Service
Our in-house design and print service at our head office in Shropshire allows us to print your tailored branding and logo on the demonstration lens and both temples. This gives our select customer base an incomparable core product range to other high street practices and online retailers. As your chosen brand would only be available from you, this stops price comparison and gives your practices a completely bespoke product range.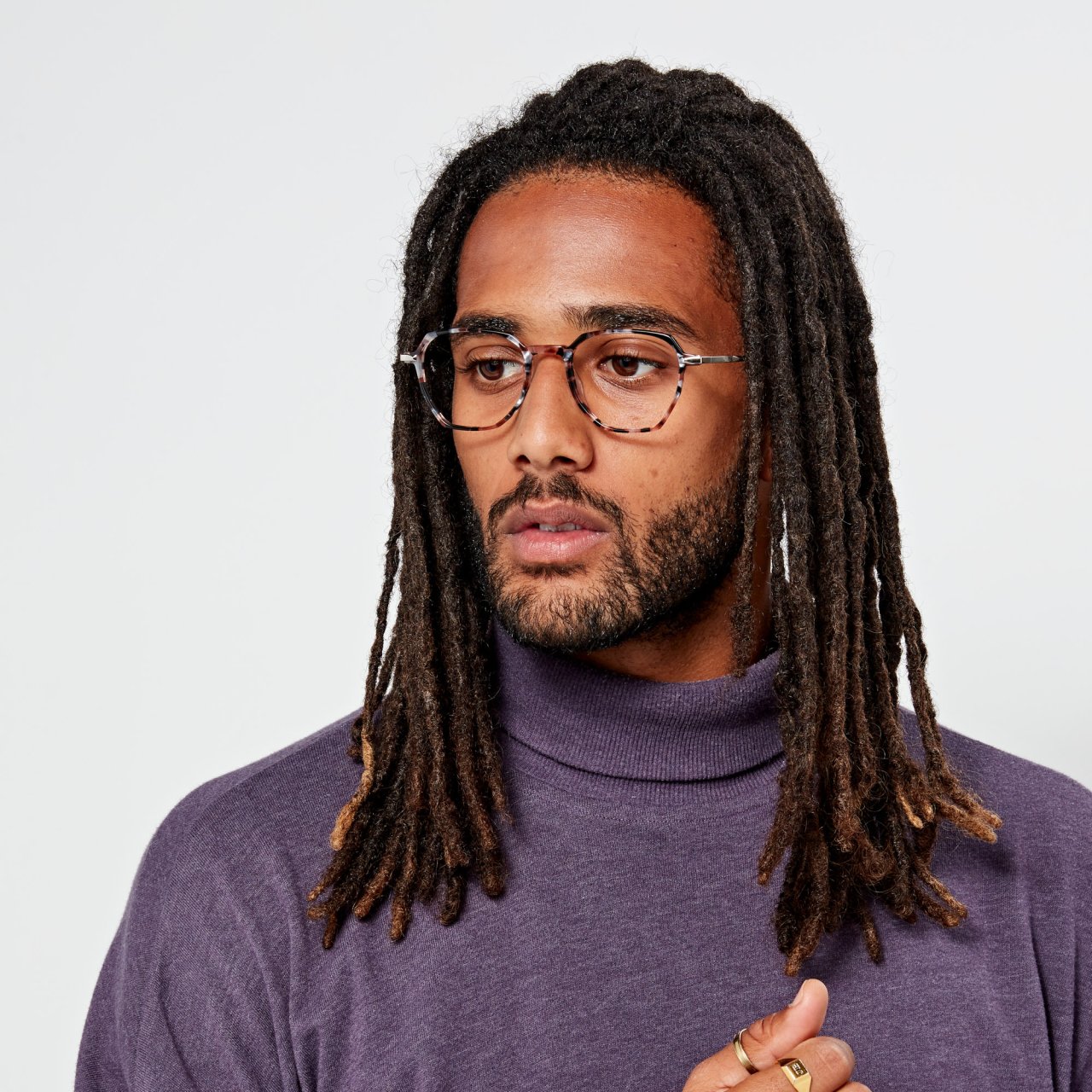 Quality
We source the frames we supply from world renowned manufacturers, many of whom produce highly respected, multinational brands. Our partners work only to the highest levels and all conform to the toughest ISO and European standards, including environmental sustainability.
Every frame must pass strict quality control tests before it leaves the factory and a second quality control is performed when the frames arrive in our warehouse. Our failure rate (frames returned to us with manufacturing faults) is less than 0.25%. All frames have a 12 month guarantee against manufacturing defaults.
Each frame is hand printed at our head office, with no part of the journey outsourced. This ensures quality, accuracy and customer confidentiality.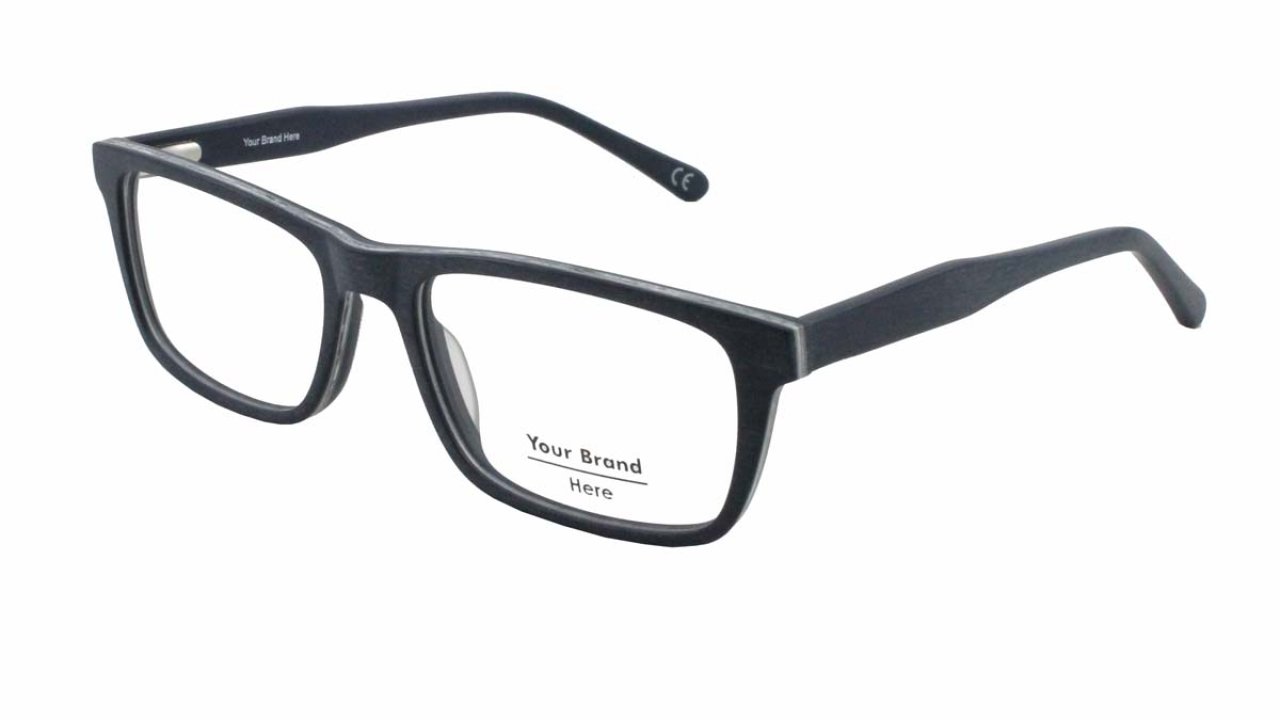 Why own-label?
There are many reasons to work with us to create your own-label collection:
Stock a custom range of eyewear, exclusive to you.

Opportunity to bespoke each model to your specific branding.

A collection of eyewear not subject to price comparison with your competitors on the high street, or online.

Increased customer loyalty and brand awareness.

No negotiating with overseas manufacturers who will set high minimum order quantities and require payment upfront.

Low MOQ of just 10 per colour, with flexibility until a usage pattern is established.

A cost effective and high quality range of styles which all have a 12 month warranty.

Fully brandable children's frames in at least two different eye sizes, and a range of sunglasses with Polarised lenses.

90% of models are stock items at our UK head office.